Award Winning Scottish Gin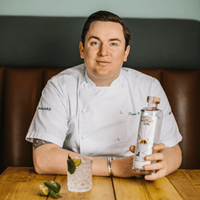 Inspired by Chef Dean Banks' Travels Across the Globe and His Expertise in Fusion Cooking
Lunun Gin was launched in October 2019 by Chef Dean Banks. It is a premium Scottish gin with an Asian twist. The world has never seen a gin quite like this before.
Lunun Gin is the first of its kind, with an Asian twist and influenced by Chef Dean Banks' expertise in fusion cooking across multiple cultures around globe!
SHOP OUR GINS
Gold Winner At The Scottish Gin Awards
When it comes to gins, you can't go wrong with Lunun. Lunun Gin was the Gold Winner At The 2021 Scottish Gin Awards.
The Awards which aim to identify the best gin businesses and gins produced in Scotland. This year, 45 expert judges participated in a rigorous blind tasting session to assess over 300 gins from 67 different businesses across Scotland.
Lunun stood out as the winner of gold for distilled gins.
Order Your Gold Winning Bottle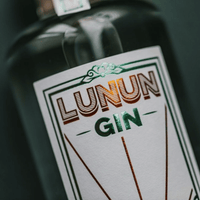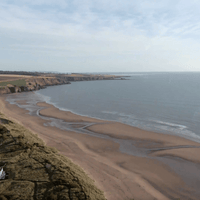 Discover a new and unique Gin from Scotland's most scenic coastline
When it comes to gin, one cannot go wrong with a name that references the most peaceful and secluded beach in Angus, Scotland.
Distilled in Dean's hometown of Arbroath, Angus, the gin's name is an adaptation of Angus' most peaceful beach, 'Lunan Bay'.
Our Gin Collection